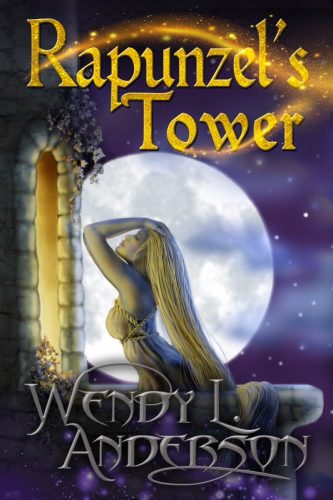 About Rapunzel's Tower:
This is a story about a beautiful princess. You may say this tale has been told countless times, the moral of the story learned, and the children entertained but
you may not have heard the entire truth. A cruel twist of fate caused the princess to be locked in a magical tower. Two princes, one from the East and one
from the West, are set against each other and tasked with rescuing her. How hard can it be to climb a tower? At the end of their perilous adventure the
Princess will only be able to choose one Prince as her true love. Which one will prevail in winning her hand? A tale such as this made from legends, incites
our minds and imaginations, and tugs at our heart strings while chilling our bones. This is not just a story of cruel fate, but the tale of true love and Rapunzel
and her tower.
Buy the book: