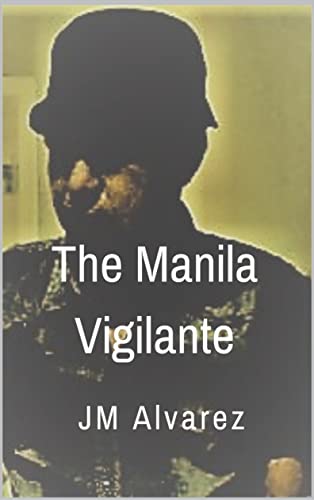 About The Manila Vigilante:
The spectacular killings of two of Manila's most wanted crininals made the Manila Vigilante the stuff of headlines and quickly became a legend.. Now he is feeling remorseful and thinking of calling off the remainder of his plan. But then he thought of the thousands of lives he will save iwhich are more precious than the liuves of the three crooked thiugs.
In the tradition of Marvel's 'The Punisher' and Charles Bronson's 'Death Wish' comes their Filipino counterpart: 'The Manila Vigilante', a fast paced crime action thriller from JM Alvarez.
Buy the book: