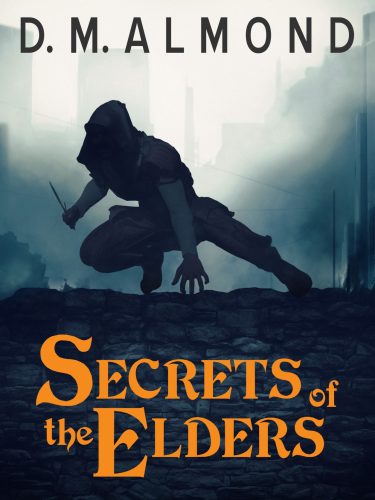 About Secrets of the Elders:
After their peaceful village, Riverbell, is raided by the foul monstrous skex, brothers Logan and Corbin Walker find themselves caught in a race against time, desperate to warn the capitol before the dangerous skex arrive to wreak the same havoc upon the unsuspecting people of Fal.
Never could they imagine, that this would only be the very beginning of their unforgettable journey, when Logan is suddenly exiled from the kingdom for a crime he did not commit. On the run, doggedly avoiding his own brother, sent to pursue the wanted criminal, can Logan Walker possibly hope to stay free long enough to unravel the Secrets of the Elders?
And So the Fourth Age of Acadia begins…
Buy the book: