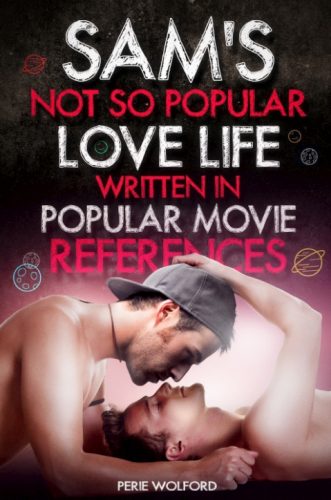 About Sam's Not So Popular Love Life Written In Popular Movie References:
Being a gay teenager in 1985 wasn't easy, especially if your life resembled a movie plot. As did Sam's. But despite numerous plot holes and unexpected twist along the way, he stayed determined to get his happy ending. Life is no film but sometimes it's even better.
Join Sam on a rollercoaster ride of his life. References are being made (intentionally and unintentionally) to such classic movies as Sixteen Candles, Dirty Dancing, Nightmare on Elm Street, Breakfast Club and many more. No explicit sex scenes are included.
Buy the book: