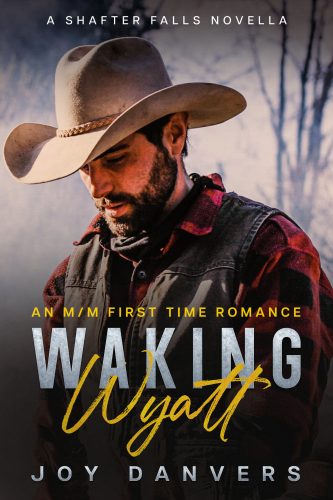 About Waking Wyatt:
My son's best friend was just medically discharged from the Army and doesn't have anywhere else to recover.
I'm glad to let him stay at the ranch with me, but what am I going to do about these feelings I've been having about him lately?
I've never been attracted to a man. I can't even imagine what my son would say.
Waking Wyatt is a stand alone M/M Age Gap First Time Romance.
Buy the book: