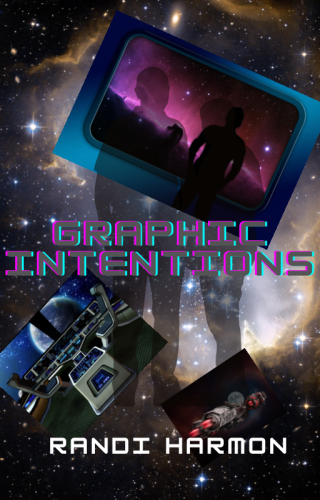 About Graphic Intentions by Randi Harmon:
Scarred by past events, Scott and Derek find each other when neither is looking for a partner. Can they find a way to battle their demons together rather than alone?
Graphic novelist Scott Delaney, suffering writer's block finds his elusive inspiration in Derek Reinhart and finds himself interested in him for more than just breaking down his creative blocks.
Derek isn't looking for a relationship but is intrigued by something beyond Scott's graphic artwork.
while each thinks the other is straight, neither acts on their attraction until a loud mouthed bigot confronts them. Sparks fly as they begin exploring this new side of their relationship, but can their new passion overcome their haunting pasts?
Available October 1, only .99 cents for a limited time. Sale ends October 7. Or beat the crowd and preorder now!
Buy the book: