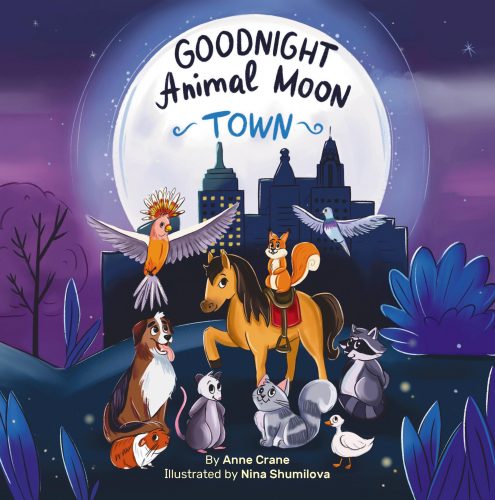 About Goodnight Animal Moon Farm:
"Goodnight to everybody, goodnight one and all,
Goodnight to all the children reading this, big and small.
Many animals and people are sleepy from a long day of play, this book serves as flawless for bedtime. From creative to informative, Anne Crane's poetic bedtime rhyme for children tells a tale of animals and people within a small farm, as they near bedtime. With unique, adorable illustrations along with a serene ending, this is a book that families will love to read together, giving them a chance to go to sleep with the characters.
Goodnight Animal Moon Farm is a fun and tranquil short story that welcomes children and parents both a chance to say goodnight to all of the animals and people in this small farm."
Buy the book: [Read more…]