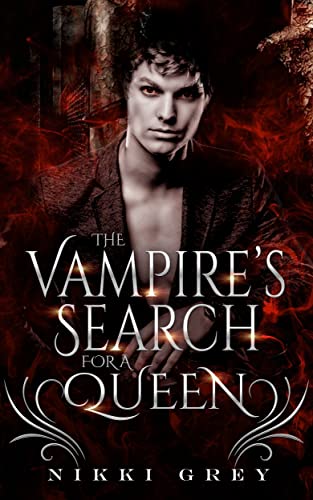 About The Vampire's Search For A Queen: Billionaire Fake Relationship Romance:
A fake relationship. I never thought I would be paid for that kind of work.
When you need money, you take what you can get.
Being a bounty hunter isn't such a lucrative business anymore. It used to be.
Now everyone thinks they know how to kill a vampire, which made vampires extra vigilant, and extra hard to kill.
Thanks to amateurs.
The leader of a pack hires me to kill the leader of another.
Weird, but OK.
I'm in, as long as they pay well.
But then, the billionaire vampire king himself offers me a better deal.
Be my queen.
A fake one.
Just keep me company and I'll protect you.
Sounds like a joke, right?
Only, it's not.
Especially when I start falling for him, and he starts thinking of me as his mate.
This is where it all starts going to hell, as if it hasn't started that way already.
Buy the book: