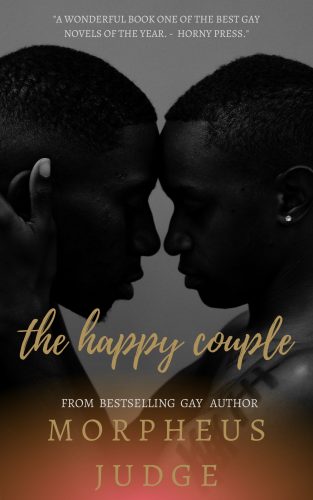 About The Happy Couple:
What happens when Teri gets the medallion from one of her co-workers and she brings it home to her boyfriend Sam?
I think you can only imagine!
Well, you don't have to because it's all right here!
Buy the book:
Author Bio:
Morpheus is an award-winning author whose works focus only gay and it transformation. His work has been praised in Library Journal and Publishers Weekly, and he contributes to many other sites.