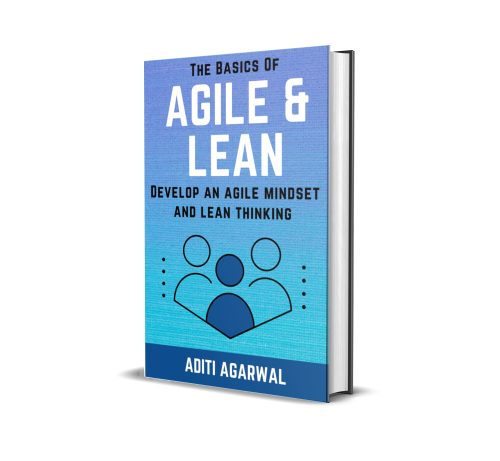 About The Basics Of Kanban: A Popular Lean Framework:
o you feel overwhelmed with multiple things that need your attention? Do you feel like you're always switching from one task to another, struggling to focus on any one thing for long enough to make progress? Do you feel that you work all day, but can't get anything to complete? Do you feel that you are not as productive as you would like to be?
Does your team have enough visibility on work items that each member is working on? Does your team struggle to track external team dependencies? Does your team stay focused and motivated? Does your team meet its' commitments?
Kanban is a popular Lean framework and a workflow visualization approach to managing any professional or personal work in an effective and efficient manner. This book is written to provide you with a complete reference guide on Kanban to assist you on your journey towards success.
Buy the book:
Author Bio:
Aditi Agarwal is an experienced leader who leverages an outcome-driven approach to help teams innovate, embrace change, continuously improve, and deliver valuable experiences. With 22+ years of unparalleled excellence in planning and executing strategic large-scale initiatives, she is best known as an empathic, agile, and resilient leader who is passionate about coaching others. She lives in Phoenix, Arizona with her loving family. Her mission is to share her knowledge and accelerate learning for others.