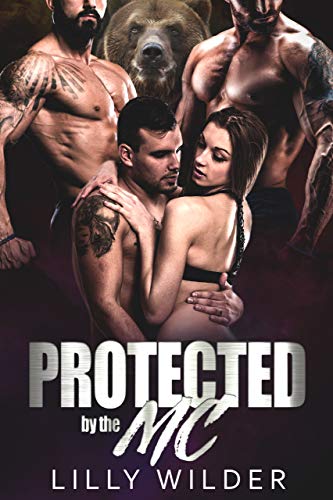 About Protected by the MC: Bear Shifter Biker Reverse Harem:
I'm A Small-Town Girl, Who Now Has Three Hot Bear Shifters Worshiping Me
When I'm invited to the big city to sign a modelling contract, it feels like it's too good to be true.
As it turns out, it is.
I'm kidnapped into a prostitution ring, but somehow, fate allows me to escape.
Not only that, fate throws me into the path of a biker gang of bear shifters, who save me from my captors.
Did I expect to fall in love with a bunch of bikers who are rough around the edges?
Absolutely not.
But they're my sexy guardians who would lay down their lives for me.
They will teach me that it's OK to take a risk sometimes, to take a chance on real love.
Buy the book: