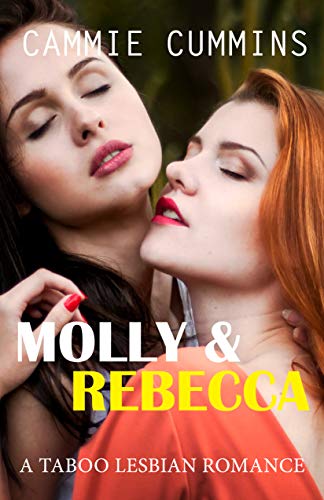 About Molly & Rebecca by Cammie Cummins:
Is it ever too late for a second chance?
After abandoning her stepmother Rebecca ten years earlier, stepdaughter Molly returns from out of the blue, bringing with her a big surprise. Can the estranged pair reconcile? Is Rebecca willing to do now what she couldn't do then?
And, even if she can, will it be enough or be a case of too little, too late?
Buy the book:
Author Bio:
Hi, my name is Cammie Cummins, my friends call me C.C. Late at night when everyone's gone off to bed and the house gets quiet, I brew a cup of hot tea and indulge in my favorite past time; writing erotica. As I sit and tap out my stories, my greatest hope is that what I write turns you on as much as it does me.
Happy reading.
Cammie
XOXO