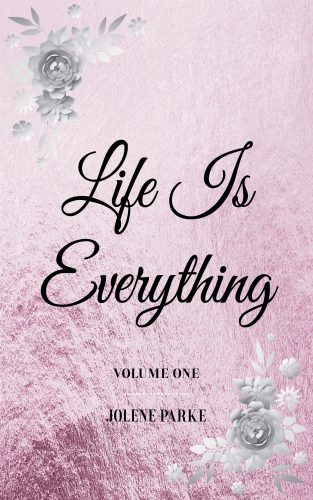 About Life Is Everything:
Hi readers,
My poetry book is about everything that is life, I write about the ups and downs. If you are healing from a breakup, a death, or self-confidence, my book should help. I also talk about love, with love poems, and poetry about nature. Overall my book should make you ponder your life and feel emotions. I hope you enjoy 🙂
Buy the book:
Author Bio:
Jolene Parke is the author of Life Is Everything, Volume One from The Thoughtful Collection. She plans to release Volume Two and Three soon. Currently residing in California, the city of Los Angeles has inspired her poetry throughout the years. She has her degree in Communication and is passionate about writing poetry and children's books. Jolene is a vegan advocate, has one boy and girl cat, and enjoys sharing her life through photography. You can view her poetry and follow her journey on Instagram, TikTok, and Linktree.