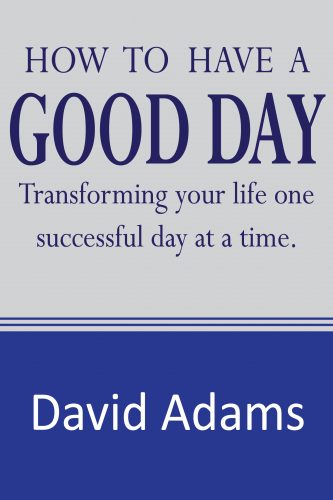 About How To Have a Good Day:
Every morning is a blank sheet. This is an opportunity to change one day for the better. And from such days our life is formed. If you want to achieve your goals, ask yourself the question: what do you do after waking up, and how do you feel? We are used to hating the sounds of the alarm clock, so we press the reset button or pause it: we are well, we don't feel like getting out of a warm bed. Although from 10 extra minutes of sleep, we feel worse.
Buy the book:
Author Bio:
Sydney Wong is an author as well as the Founder and CEO of VenturX. Her literature work, written under the pen name of David Adams, focuses on helping others be more productive and efficient. Sydney's successful journey of her professional accomplishments have been shaped around one thing: balance. She likes to do yoga and cook to relive her stress and take a break from her work life. Her core values consist of excellence, altruism, and drive, all of which have helped her be successful. With the current events happening and the world being on lock-down, Sydney has been committed to helping others stay on top of their game by coming out with How To Have A Good Day, a book which guides individuals on how they can keep up their routine while being stuck at home. Furthermore, she shares her best practices on her Medium blogs and through guesting on podcasts that share her values of excellence, altruism, and drive.