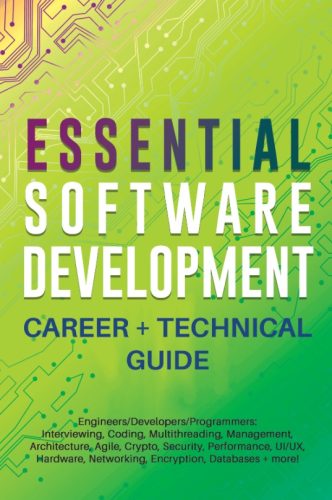 About Essential Software Development Career + Technical Guide:
Maximize your software engineering skills with this comprehensive guide. Whether you're a novice or seasoned pro, stay up-to-date on essential topics and techniques to excel in your role. Elevate your career to new heights with this must-have reference for serious software engineers.
Buy the book:
Author Bio:
30+ years experience in the software development business. 45+ years programming!
Worked for companies like Citigroup, AT&T, and Hewlett Packard. Currently Director of engineering at a cloud software company.