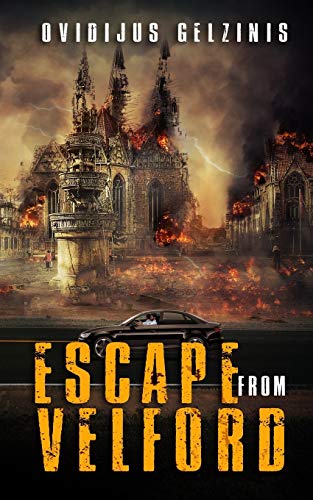 About Escape from Velford:
Velford is a corrupt town in North England where corruption, crime, greed and wealth inequality are widespread. Two people decide that time has come to leave the place, however they find out that they can't just leave the town, as it is not as easy as it sounds, but they have to escape it.
Buy the book:
Author Bio:
I have written five books. Four them is non-fiction. This is my only fiction book.