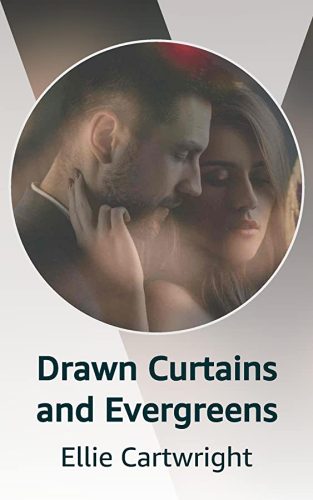 About Drawn Curtains and Evergreens:
Two former lovers reunite at a lavish LA Christmas party where different agendas are enough to keep killer and thief guessing. She'll snatch the crown jewels and he'll steal away with her heart, but someone is watching to see if crook and assassin will break all rules for a real shot at love.
Buy the book:
Author Bio:
Ellie Cartwright is new to Amazon's serialized fiction opportunity. Launching Drawn Curtains and Evergreens, a romantic suspense with an international cast of characters, Ellie invites readers to visit her Kindle Vella story where she'll load new episodes each Friday.