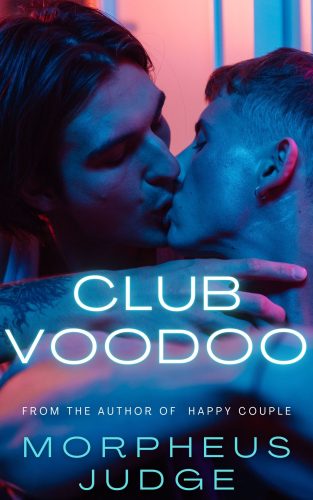 About Club Voodoo by MORPHEUS JUDGE:
A young couple meet a voodoo master become enslaved and feminized.
Buy the book:
Author Bio:
Morpheus is an award-winning author whose works focus only gay and it transformation. His work has been praised in Library Journal and Publishers Weekly, and he contributes to many other sites.