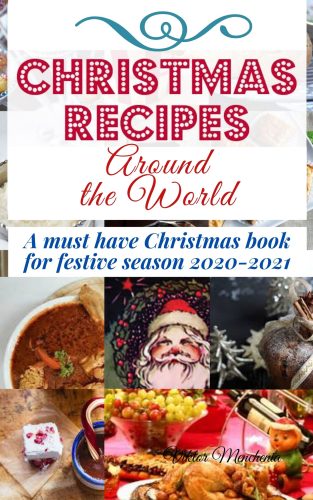 About Christmas Recipes Around the World:
Family Christmas Book – Christmas around the world – a must-have Christmas book for the holiday season 2020 – 2021
The Best Thing about the HOLIDAYS? They get me EXCITED to COOK!No doubt about it. Each time a holiday draws near, I just couldn't help feeling so pumped up.
Buy the book:

Author Bio:
My cookbooks cover all topics and all subjects. If you want to dive deep into the possibilities of cooking with any type of ingredients. If you are looking for great tasting pressure cooker recipes or authentic ethical and cultural dishes. I will offer you a delicious and simple cookbook.