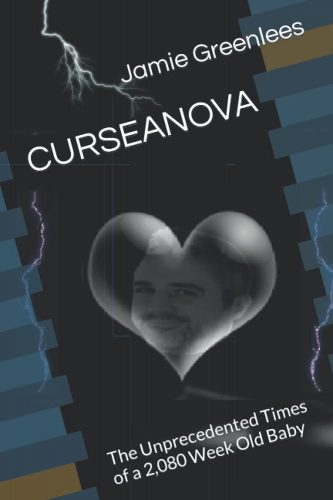 About CURSEANOVA:
Jamie is terrified of life and luckless with love. His survival is reliant on his atypical thought process, which leads him into a series of peculiar yet romantic journeys.
Then the unthinkable happens. A lady walks into Jamie's life without a hidden agenda and his body no longer feels like a car park for immobilising anxiety.
But is she all she perceives to be?
For the first time in his life, Jamie will defy the cataclysmic destiny assigned to his future by following his own path. There he will find more questions and a host of destructive events he never dreamed could possibly exist outside of his imagination. Hilarious and gripping.
Available on Kindle, eBook, and in paperback.
Buy the book: [Read more…]