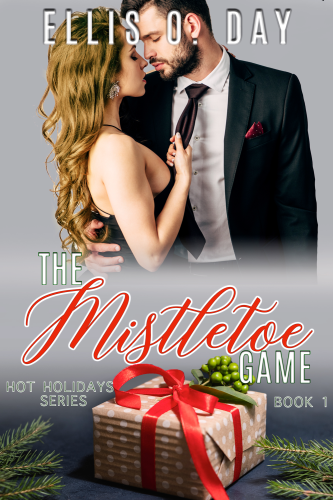 About The Mistletoe Game:
To prove her ex wrong Ellie must kiss a handsome stranger under the mistletoe. On stage. It won't be a big deal. One innocent kiss and then she can go home, except nothing is ever innocent at La Petite Mort club and kisses don't have to be on the lips.
Buy the book:
Author Bio:
Ellis O. Day loves romance—the steamier the better. She writes steamy, contemporary romantic comedies about the hot men of La Petite Mort Club and the women who drive them crazy. She believes that the cornerstones of all great romantic relationships are love and friendship, trust, attraction and fabulous sex. Her stories contain all of these (especially the fabulous sex).