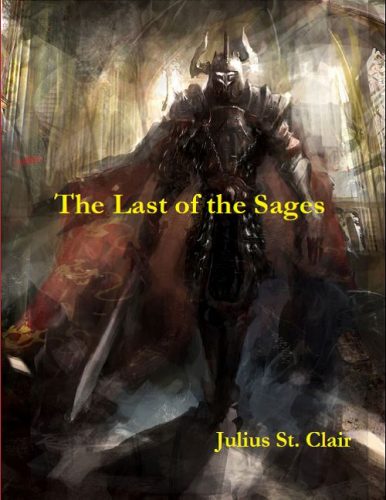 About The Last of the Sages (Book #1 of the Sage Saga):
FREE for a limited time!
In the kingdom of Allay, Sages are born. Powerful knights with supernatural abilities that would rival the strength of whole armies. And there is an academy that trains such warriors, forging them out of young, ordinary students. Few survive, but if there is any hope for this now desolate kingdom, the tests must be given to all that enter its walls.
One such student is James, a self-proclaimed slacker that has just been forced into the academy by his father. And if he plans to see another day, he will have to weather through four lessons in life: determination, maturity, trust, and love…
Buy the book: