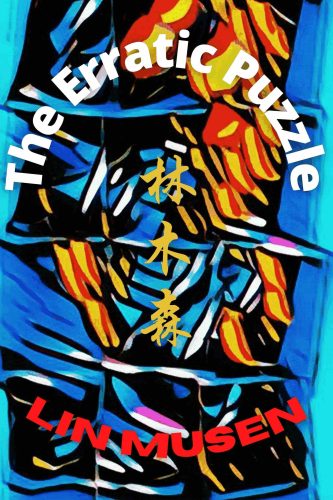 About The Erratic Puzzle by Lin Musen:
Free eBook!
Jongharng Chioujen doesn't expect that what he thought was so simple would have so many oddities behind it. The people who are watching over their house he couldn't take lightly. Things become more complicated when he loses track of his friends. Subsequent searches lead Chioujen to the fact that a group has been keeping an eye on his house and friends for five months!
Beeihae Shinnshiow isn't as enthusiastic as his friends when they start to check the underground space in their backyard. But gradually, he takes an active part in finding the secret passage that begins from the dungeon. The situation is tense when they find someone else wandering in the secret underground passage!
Buy the book:
Author Bio:
Not much can be said about the author. Besides being an introvert, the author also doesn't leave the house too often other than to work. Lin Musen lives in a small town that isn't very crowded. Lately, apart from writing, he usually fills his days by reading books and watching movies.