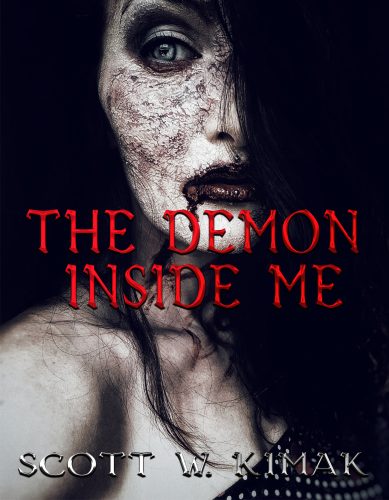 About The Demon Inside Me:
FREE 11/16 to 11/20
A deadly virus spreads across the world, changing the way humankind behaves.
Jackie Mendoza quarantines herself in her home for weeks, fearful of catching the disease.
But is it the virus or something more she should fear?
Bestselling author Scott W. Kimak takes you into the deepest depths of the human psyche and unlocks its inner demons in this scary page-turner.
Buy the book: