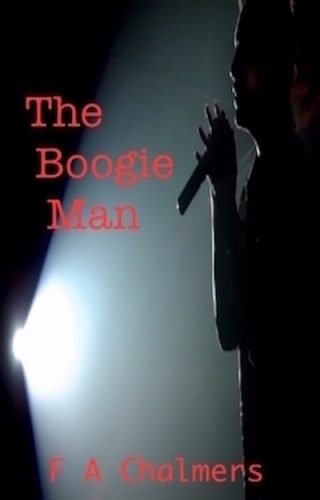 About The Boogie Man:
Fifteen year old Joe is a loner who idolises legendary blues singer Eddie Davies. He is shocked when the singer dies in an accident, but even more shocked when Eddie turns up in his bedroom one night, not entirely sure what he is doing there. Together they decide that Eddie has been given one more chance to do something special before he can make it to Heaven.
If only they knew what
Buy the book:
Author Bio:
Wannabe writer, lover of all things geek, and failed marathon runner. This is her first book.