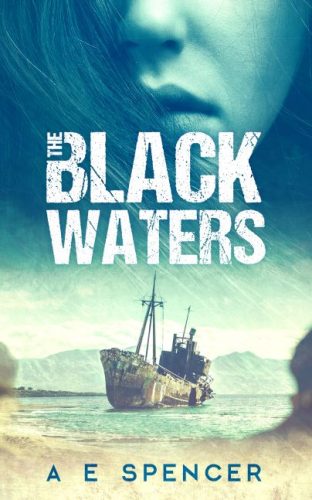 About The Black Waters:
She arrived at the Andaman Islands intent on helping Rupen escape the deadly prison. But will she become a victim of her own terrifying secrets? If you like rich settings, spicy sex scenes, and explorations of nineteenth-century gender politics, then you'll love A E Spencer's suspense-laden tale.
Get the book FREE on 20 and 21 May, PDT Time.
Buy the book:
Author Bio:
I live in Sydney, Australia. Besides writing books, I also love cooking. I love to read books with women leads. I went part-time in my day job so that I can devote more time to writing fiction.