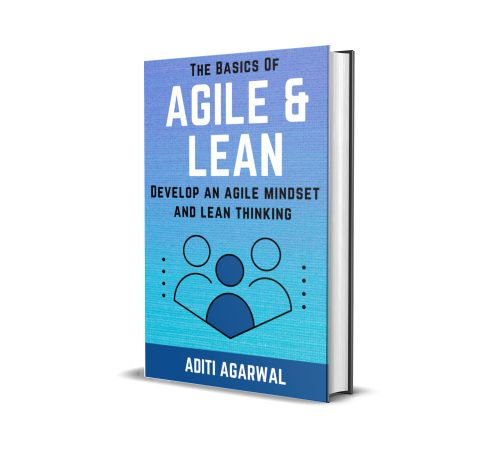 About The Basics Of Agile and Lean: Develop an Agile Mindset and Lean Thinking:
People often debate whether Agile and Lean are the same or different. This book is written to introduce you to the core values and principles of both Agile and Lean methodologies.
Buy the book:
Author Bio:
Aditi Agarwal is an experienced leader who leverages an outcome-driven approach to help teams innovate, embrace change, continuously improve, and deliver valuable experiences. With 22+ years of unparalleled excellence in planning and executing strategic large-scale initiatives, she is best known as an empathic, agile, and resilient leader who is passionate about coaching others. She lives in Phoenix, Arizona with her loving family. Her mission is to share her knowledge and accelerate learning for others.