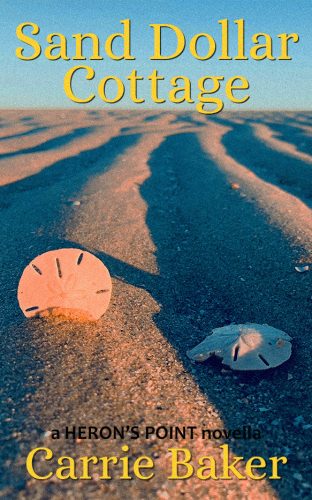 About Sand Dollar Cottage:
Coming out feels like an impossible task to sixteen-year-old Harper Green, who's about to spend an entire week squished together with her big family at the beach in Heron's Point. All Harper has ever wanted was love and acceptance, but fear of rejection forces her biggest secret deeper inside until one day she can't hold it in any longer.With encouragement from her new friend Heather, Harper confronts her true feelings and shares a part of her she thought would remain in the dark forever. Will Harper be accepted for who she is or will her fears come to light?
Buy the book:
Author Bio:
Carrie Baker is a multi-genre author who travels the US full-time with her husband and their dog. She loves reading, writing, but not arithmetic. She's currently working on the final Heron's Point book.