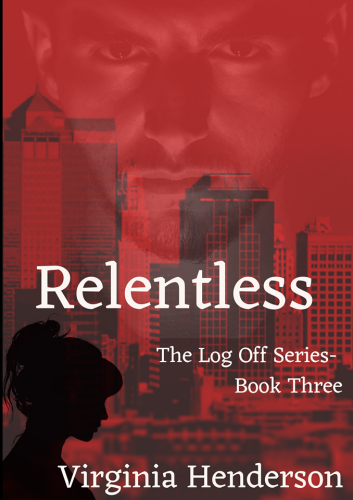 About Relentless by Virginia Henderson:
**FREE on 6/15/22**
It has been two years since our band of heroes thwarted a bombing at the local mall and life seems to have returned to normal. Until news of Mark's unexpected death. Nicole, a widow and expecting mother soon discovers that there are some mysteries best left alone. Old friends, unexpected allies and danger around every corner. In this, the third and final installment of the Log Off series love conquers all, even death itself.
Buy the book:
Author Bio:
Virginia Henderson is a young, Christian author from Texas with a fascination for history, time travel, musicals and weaponry. She loves stories with shocking twists, believable characters and dramatic cliffhangers. As of now she has ten published books and hundreds of unwritten plots and storylines just begging to be told.