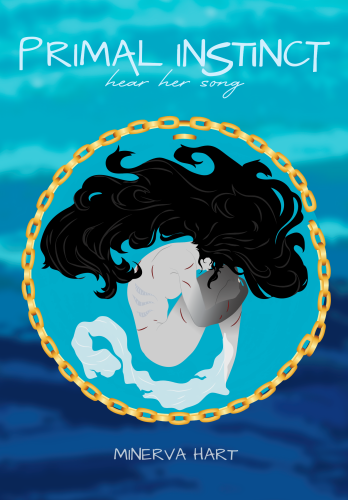 About Primal Instinct by Minerva Hart:
In the year 2099, in the wake of the decades-long climate crisis, America's rich corporations rule over the flooded lands as modern-day kings. Everyone else must curry favor with them or be left to fend for themselves. Freddie Molloy reluctantly belongs to the first category, forced to live a life that isn't really his. Even his body isn't his anymore, having been mutated on a whim by one of his temporary patrons. He is a lonely young man with no hope of things ever getting better… that is, until he first hears a mermaid's hypnotic song.
Until June 30th, the book will be priced at an affordable $0.99.
Buy the book:
Author Bio:
I am a confirmed bibliophile living in Rome, Italy. Besides books, I also love traveling and swimming. I graduated from university in 2019 with a Bachelor's Degree in English Literature.