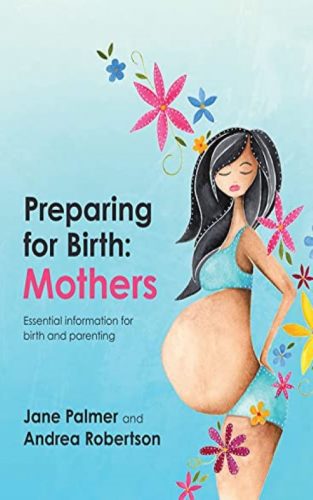 About Preparing for Birth: Mothers by Jane Palmer:
The book covers pregnancy diet, health care, labor positions in each stage, newborn care, and post-birth recovery. It emphasizes active participation during labor. The book empowers mums to assume control of the birthing process using their abilities and resources instead of hospital staff simply delivering their baby.
Buy the book:
Author Bio:
Jane is an author, birth and parenting educator and a highly respected privately practicing midwife based in Sydney. Since 1990, Jane has worked with expectant and new parents. Jane devotes herself to improving pregnancy, birth and parenting options for families. She travels widely to present workshops for midwives and regularly speaks at conferences.