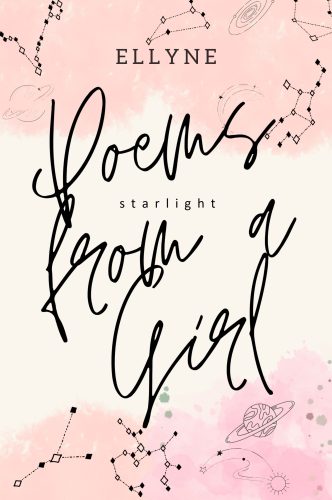 About Poems from a girl:
A little drop of melancholy, a dose of happiness, surrounded by social walls, yet knocking down barriers, the poet tells her words about her feelings.
Buy the book:
Author Bio:
An an Eastern European indie NA, YA author, poet and wattpader. She is currently publishing her poetry books in English and has already produced three books on the international market.