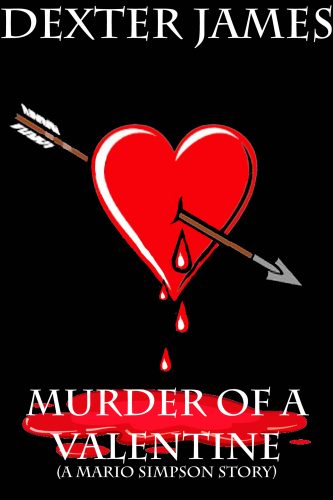 About Murder of a Valentine:
It was supposed to be a night of promise, of a new beginning, but for one unfortunate, rich, socialite it turned out to be the end of her life.
Detective Pete Cannatelli had been alone in his office when he was first called to the murder scene, the rest of the team he worked with were away on vacation. This new investigation drew him into contact with some not so honorable people from his past, could they be considered suspects in this murder? But there was also a number of people involved in a special Valentines speed dating event who had all had contact with the victim. Not to mention a fiancé who had broken off their engagement that very evening. To make matters worse, an obnoxious detective from another precinct was making things difficult and insisting on assigning a temporary resource to Pete.
So many suspects to interview, no immediate evidence to support the investigation, no witnesses and a new detective. It seemed a fruitless task, how was Pete going to proceed?
Buy the book:
Author Bio:
Dexter James is originally from the U.K., but now lives in Canada. Dexter spends his time enjoying regular visits with his three children and five grandchildren. In between writing, Dexter likes to visit the gym, walk the dog, and watch sports.