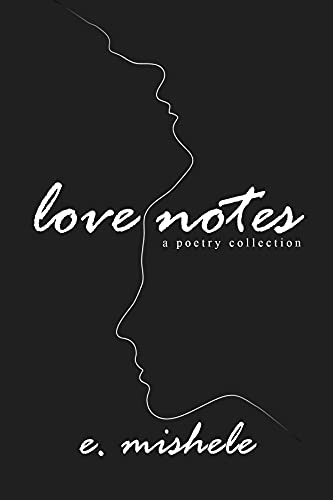 About Love Notes:
"I devoured this in one sitting. It's full of vivid imagery and emotion evoking words." – Stephanie, Goodreads Review
"e. mishele's poetry taunts your heart and memories with images of past and current relationships. I found myself in the shoes of the subject. The poems are simply truth peppered with desire, love, and hope." – Shannon, Goodreads Review
In this collection of poetry, E. Mishele unapologetically explores the rawness of love in bite-size, free-verse poems and haikus.
Buy the book:
Author Bio:
E. Mishele is a mother and poet. Lover of coffee and crunchy snacks. She enjoys spending time in nature, especially at the beach.