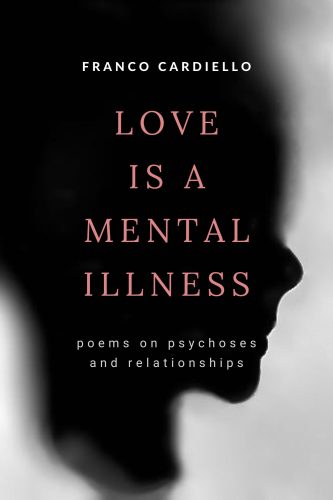 About Love Is a Mental Illness:
A mental health counselor tries to find love without losing his mind. Love can make us do crazy things and toxic relationships can make us feel insane. Franco looks at love through a psychological lens and dissects his unhealthy relationships. True stories come together in the end like a novella while his unique style educates and resonates. Love can be painful, but some of us keep trying again and again. We must be crazy.
Buy the book:
Author Bio:
Franco Cardiello is a novelist and poet from New York. He's also a licensed counselor for teenagers. His poetry has been published in multiple literary journals and anthologies. His art primarily discusses psychology, family, trauma, and healing. He hopes his readers find solace in his words.