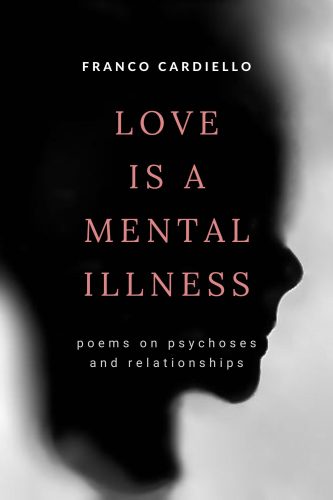 About Love Is a Mental Illness:
A therapist analyzes his toxic relationships. True stories explore mental health, abuse, breakups, and death. Love can make us do crazy things. Cathartic writing discusses the difficulties of leaving unhealthy partners. This passionate collection of narrative poetry infused with psychology will educate and resonate. (FREE Kindle Aug 12-Aug 16)
Buy the book:
Author Bio:
Franco Cardiello is a poet and licensed counselor from New York. His poetry has been published in multiple literary journals and anthologies. He primarily discusses psychology, family, trauma, and healing. He hopes his readers find solace in his words.