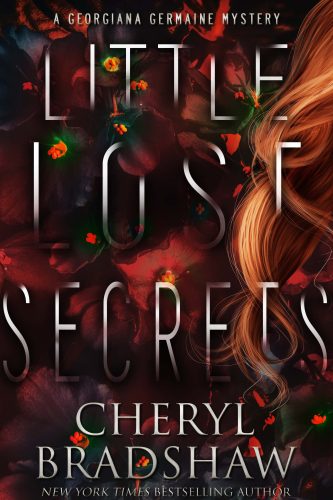 About Little Lost Secrets by Cheryl Bradshaw:
When a dead body is found in the walls during a home renovation, detective Georgiana Germaine gets swept into a cold case murder. Whose body lies within the walls of the house and what ties does it have to the death of Georgiana's father more than three decades earlier?
Buy the book:
Author Bio:
Cheryl Bradshaw is a New York Times and 11-time USA Today bestselling author writing in the genres of mystery, thriller, romantic suspense, and supernatural suspense. She is a Shamus Award finalist for best PI novel, an eFestival of Words winner for best thriller of the year, and has published over forty books since 2011. Raised in California, most of the year she can be found exploring the tropics in Cairns, Australia, where she currently lives, or traveling the world.