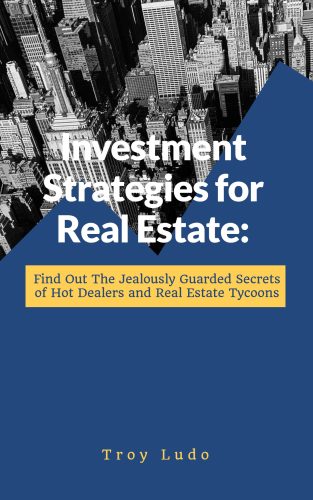 About Investment Strategies for Real Estate Find Out The Jealously Guarded Secrets of Hot Dealers and Real Estate Tycoons:
Real estate is a highly sought commodity, with many different aspects to be mastered in order to become financially successful. Investment Strategies for Real Estate examines the various factors involved in making real estate investments and how you can use them to succeed.
Buy the book:
Author Bio:
Troy Ludo is an author, researcher, and business owner. He enjoys discovering new topics of interest, and sharing his findings with the world through writing.