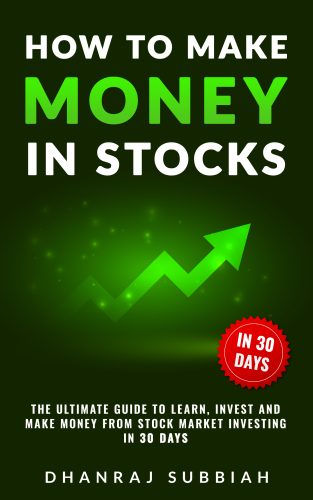 About How To Make Money In Stocks:
In this book, you will learn,
Investing your first stocks
The reality of stock markets in the present world.
Basic principles of stock marketing.
Growth mindset.
Practical ways to make income from stocks
Things to expect from stocks marketing
Overcoming your fears, myths, frustrations, and much more.
And the great thing is you can learn all these within 30 days with help of this book
Buy the book: