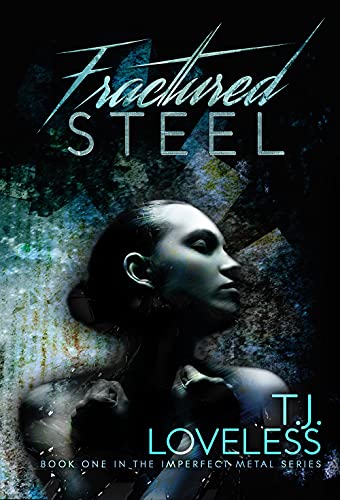 About Fractured Steel:
Karen knows damn well a thirst for adventure can lead straight into blood, death, and nightmares. Yet when a stranger walks into her stables to board one of the most sought-after stallions in the equine world, she is thrust straight into a waking torment of espionage and pain. Armed only with a band of badass friends, Karen dives deep to discover why she wears the target. The harsh light of reality shines on past deceptions as her friends die to keep her alive. Weighed down with the trauma of the ever-growing stakes, can Karen survive the oncoming carnage which threatens to fracture her mind?
Buy the book:
Author Bio:
Author Academy Award Finalist T.J. Loveless writes Urban Fantasy, Humor, and Thriller.
Despite her sane appearances in public, she is known to fall to the floor dramatically in order to visualize a scene for a book, confuses her husband by talking about characters as if they live next door, and uses her science degree to pretend the worlds of urban fantasy is real. She revels in shocking her readers with stories that strip emotions bare and lead them to an ending they can't see coming.
T.J. battles PTSD, and works to help others diagnosed with the disorder to know they are not alone. All of her books showcase women with mental illnesses that are heroes of their own stories.