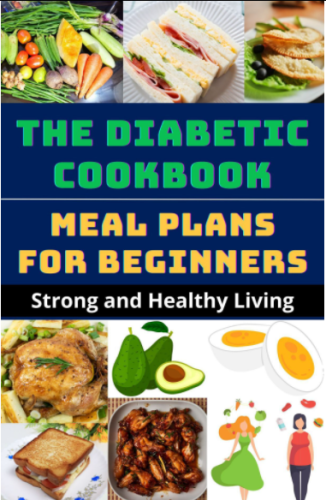 About Diabetic Cookbook and Tasty Meal Plans for Beginners, 32 Easy and Healthy Diabetic Recipes:
"Shedding excess weight and eating healthier with 39 diabetic-friendly recipes to improve your health as well as your energy levels and sense of Health."
Diabetic Cookbook and Meal Plans for Beginners 39 Easy and Healthy Diabetic Recipes, meal plan to manage type 2 diabetes and prediabetes strong and healthy living.
The majority of instances of diabetes type 2 can be prevented and treatable. Diabetes that is not managed can increase your chances of developing heart diseases. Diabetics are also at risk of blindness, amputations as well as kidney disease. A healthy diet is an important element of balancing. If you eat healthier, are more physically active as well as lose some weight you'll be able to lower your symptoms.
Buy the book:
Author Bio:
This Md Shekelur Islam. Author of the book. I published the book on amazon kindle.