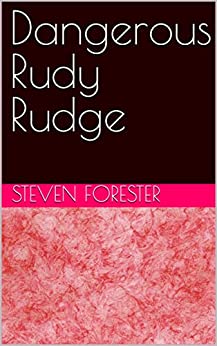 About Dangerous Rudy Rudge:
Introducing the one and only Rudy Rudge; too cool for school, nobody's fool, too hot to handle, every school girl's wet dream.
A cock sure and impulsive young man, some might see the Skegness native as a typical lad. But this boy has secrets and dark cravings.
The death of Rudy's uncle Leonard means something significant is coming down the pipeline. There are certain kinds of gifts that have the potential to become curses.
Buy the book:
Author Bio:
English author living in Ireland. Love writing short stories and novellas in the crime and fantasy genres.