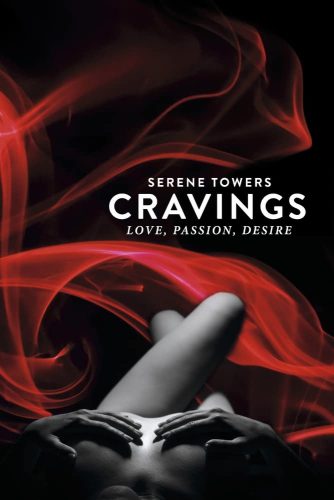 About Cravings: Love, Passion, Desire by Serene Towers:
A collection of an appetizing mix of 50 romantic, passionate, and sensuous love poems that will leave you breathless. It is divided into Love, Passion, and Desire sections reflecting emotional and physical sensations that will tantalize your mind, body, and soul.
The book vividly comes to life with silky, glossy pictures that set the romantic or seductive tone of the poems.
Buy the book:
Author Bio:
Serene Towers is a lover of love, romance and passion. She understands the yearnings and fulfillment that fill one's heart and soul. She is a writer and poet