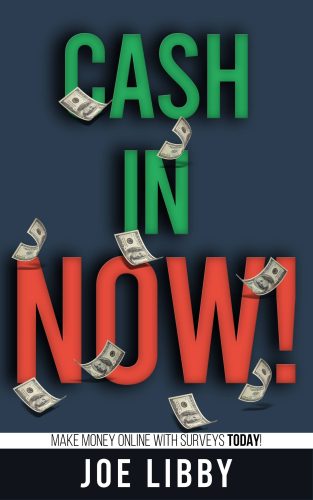 About Cash In NOW!: Make Money Online with Surveys Today! by Joe Libby:
Learn the secrets to creating a successful side hustle by completing online surveys. Work from home and make money!
Buy the book:
Author Bio:
Joe Libby is a speaker, entertainer, and author in San Antonio, TX. He recently spoke at the Total Success Summit in Sydney, Australia, where he shared the stage with Arnold Schwarzenegger.