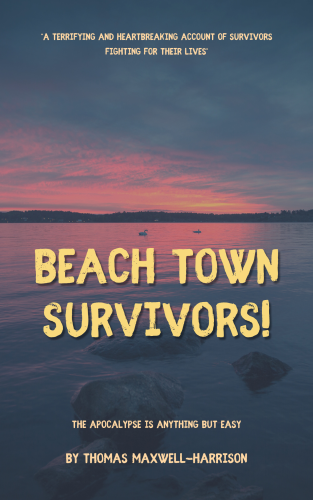 About Beach Town: Survivors:
Beach Town has been ravaged by the zombie apocalypse. Now, scattered groups of survivors hide and fight daily to survive. One group, fortunate enough to have found sanctuary are now threatened with the impending threat of infestation.
Rose, James, Guy and Penelope are four hardened and exhausted people who will have to go through hell just to get through another day. They have little resources and the dead are closing in. Follow their survival as they battle the undead!
Part I in a new upcoming mini series!
Buy the book: