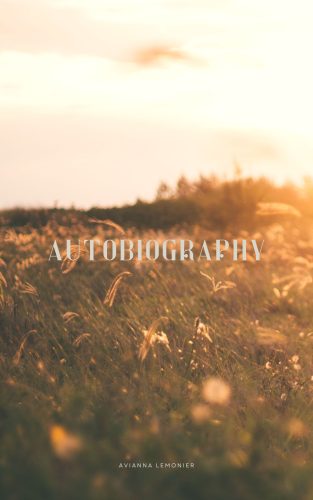 About Autobiography: A Collection of Poetry by Avianna Lemonier:
Autobiography is a collection of personal, introspective and transparent poems written by Avianna Lemonier.
Buy the book:
Author Bio:
Avianna Lemonier is an American author and poet, currently residing in Tallahassee, FL. With an educational background in psychology, Avianna Lemonier has used the gift of writing to uplift individuals of all backgrounds. Instilled with a strong sense of faith, her work is created to encourage.