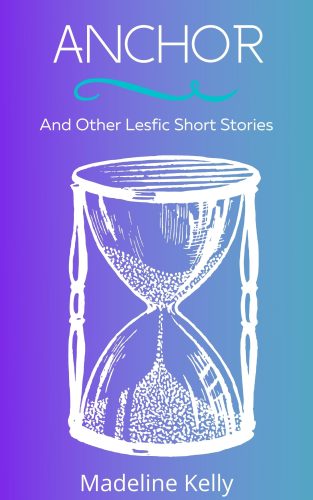 About Anchor : And Other Lesfic Short Stories by Madeline Kelly:
This is a collection of three fantasy lesfic short stories, Anchor, Bargains and Gifts, and Sweet Treason.
These three stories tell tales of sapphic love featuring time travel, the fae, and witches.
Buy the book:

Author Bio:
Madeline Kelly is a writer of lesbian fantasy who lives in South Carolina. She's always fangirling over fictional sapphic women.