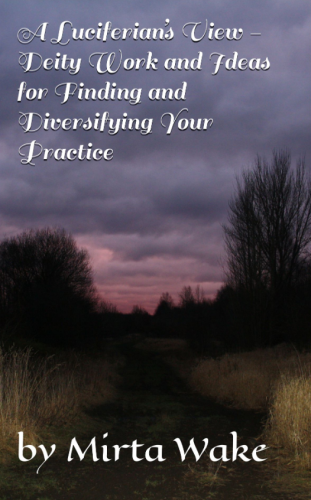 About A Luciferian's View – Deity Work and Ideas for Finding and Diversifying Your Practice:
This practicing witch puts down her worldview into a single book, together with a comprehensive guide on how to communicate with entities (it matters not if they are angels, demons, or Deities), instructions on how to meditate, read Tarot, divinate using a black mirror, do energy work, make sigils, create your own spells and curses, work with your dreams and hide your practice.
Buy the book:
Author Bio:
A practicing witch, tarot reader. My other hobbies include photography, painting, reading, video games.